Retirees Corner
COA retirees will not register through our COA website. The restricted area of the site, "Member Resources", is only accessible to active duty MSP command. In July of 2020, ALL MSP retirees were combined into ONE retiree association.
Access to Office of Retirement Services (ORS) is also available from our home page Important Links for quick access to retirement services.
If any proposed legislation could adversely impact ANY retirees, we'll communicate that information from the "Action Center" from our home page and will include an appropriate avenue for your voice to be heard.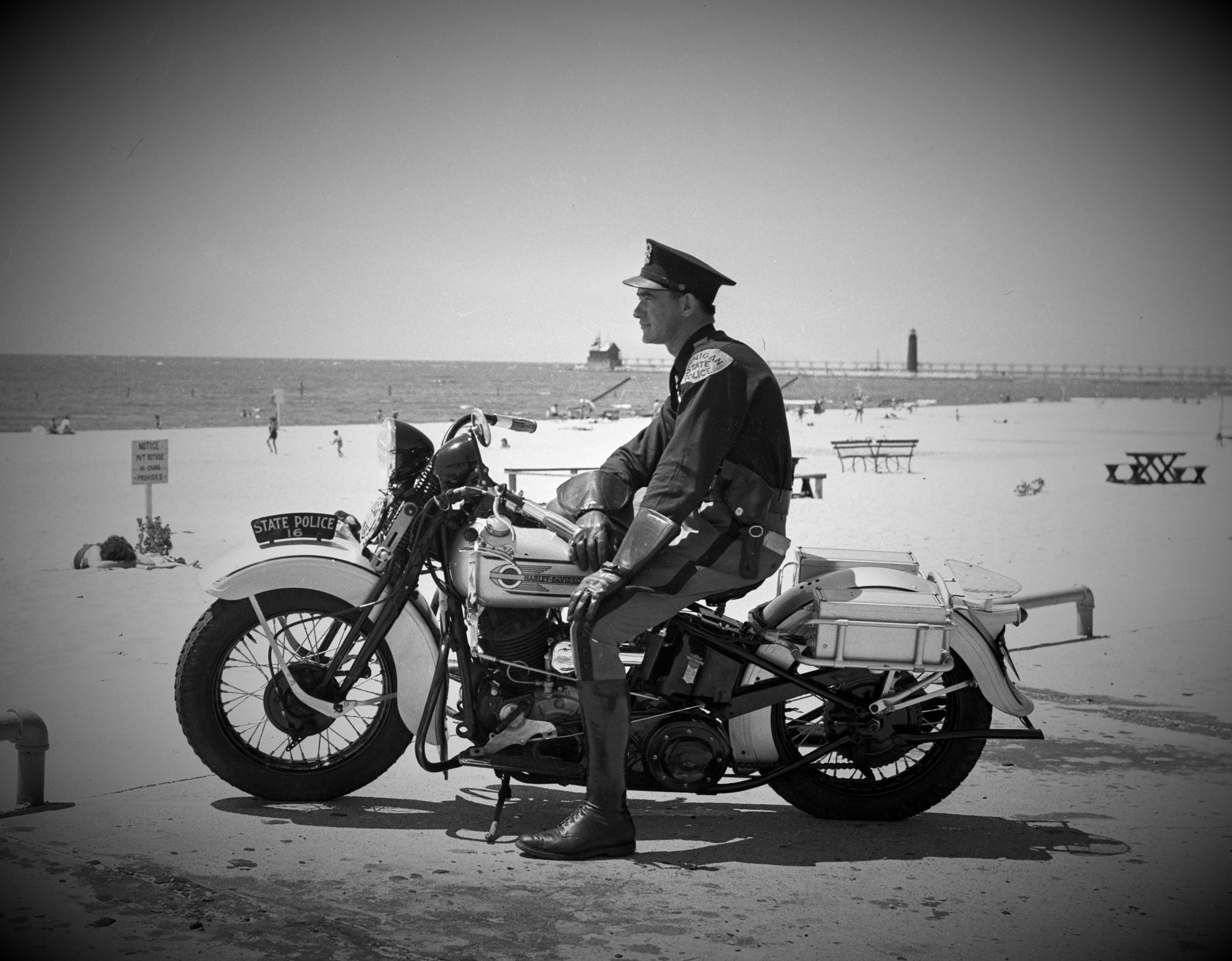 Page Last Updated: Jun 11, 2021 (18:11:32)